Archive for the 'Custom Build' Category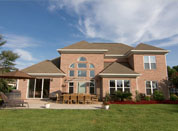 Have you had enough of the snow and excessive taxes? As a Long Island native, I am very familiar with how burdensome the weather and taxation in the north can become.  The high cost of living and extended winter months are the main reason I relocated my family to Myrtle Beach, SC. Complete 3 bedroom /2 bath home packages...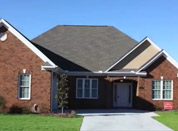 Divine Design Homes has a new model available for previewing. This model home is located at Sago Plantation. Sago Plantation is ideally situated in Myrtle Beach and is easily accessible from all directions. Divine Design is a custom homebuilder that has built homes all along The Grand Strand. Some of the communities we...