Archive for the 'Remodeling' Category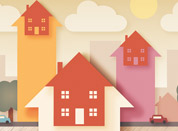 Divine Design Homes of Myrtle Beach has been building high quality Grand Strand new homes for more than twenty years. We tackle any home remodeling job with the same eye toward excellence as we would if it were a million dollar home. Divine Design has built a solid reputation in the Myrtle Beach home building community...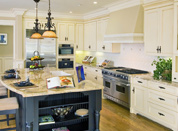 Whether you're remodeling for your own enjoyment or to increase resale value, design and product selection are key. It's also important to work with a builder that will obtain the appropriate permits and adhere to local building codes. Choose someone that keeps your style and needs in mind while keeping costs down and...